Project Portfolio
Request a quote today.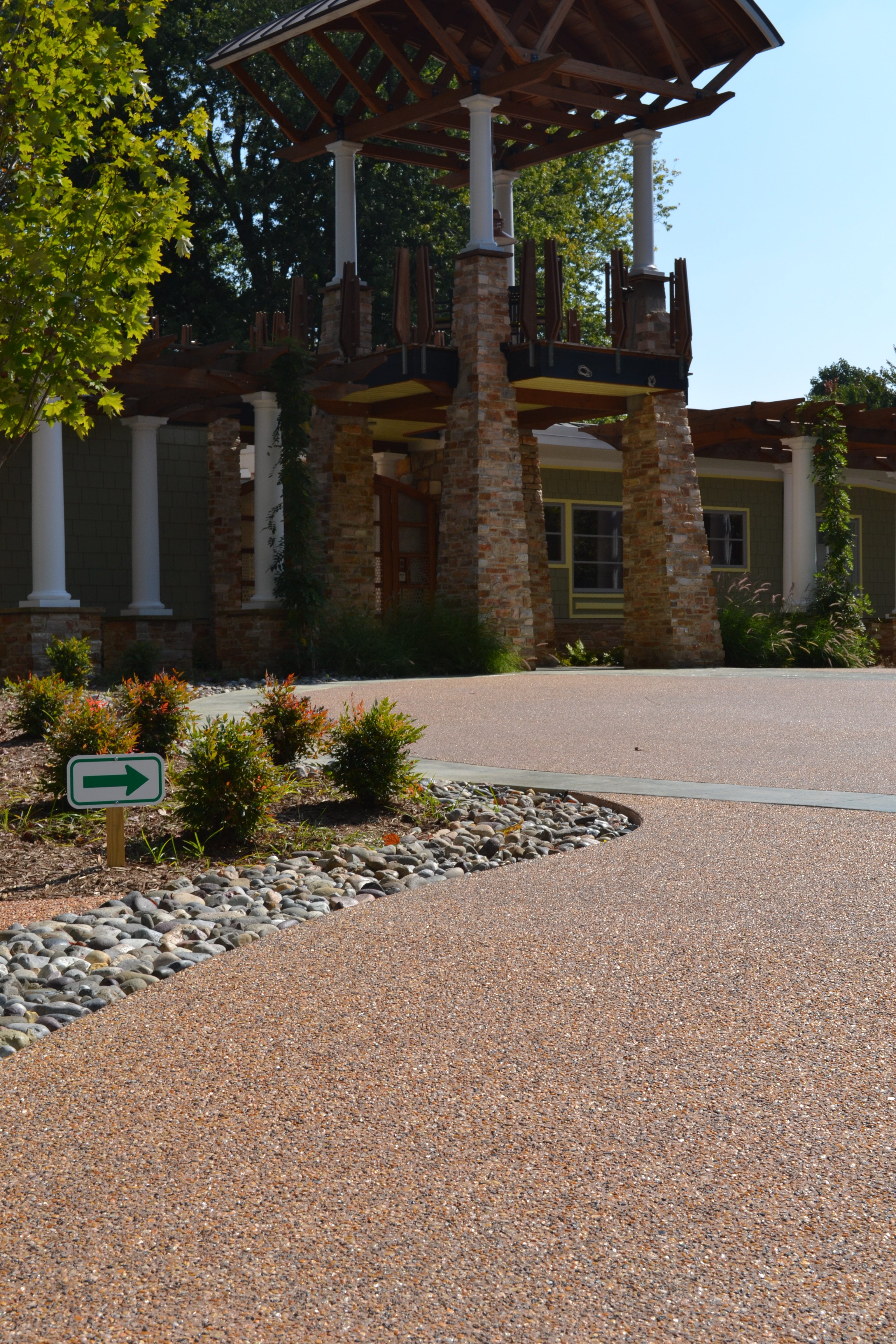 Featured Project
Hill Residence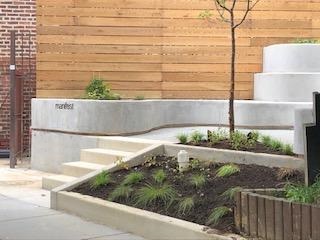 Manifest Barber Shop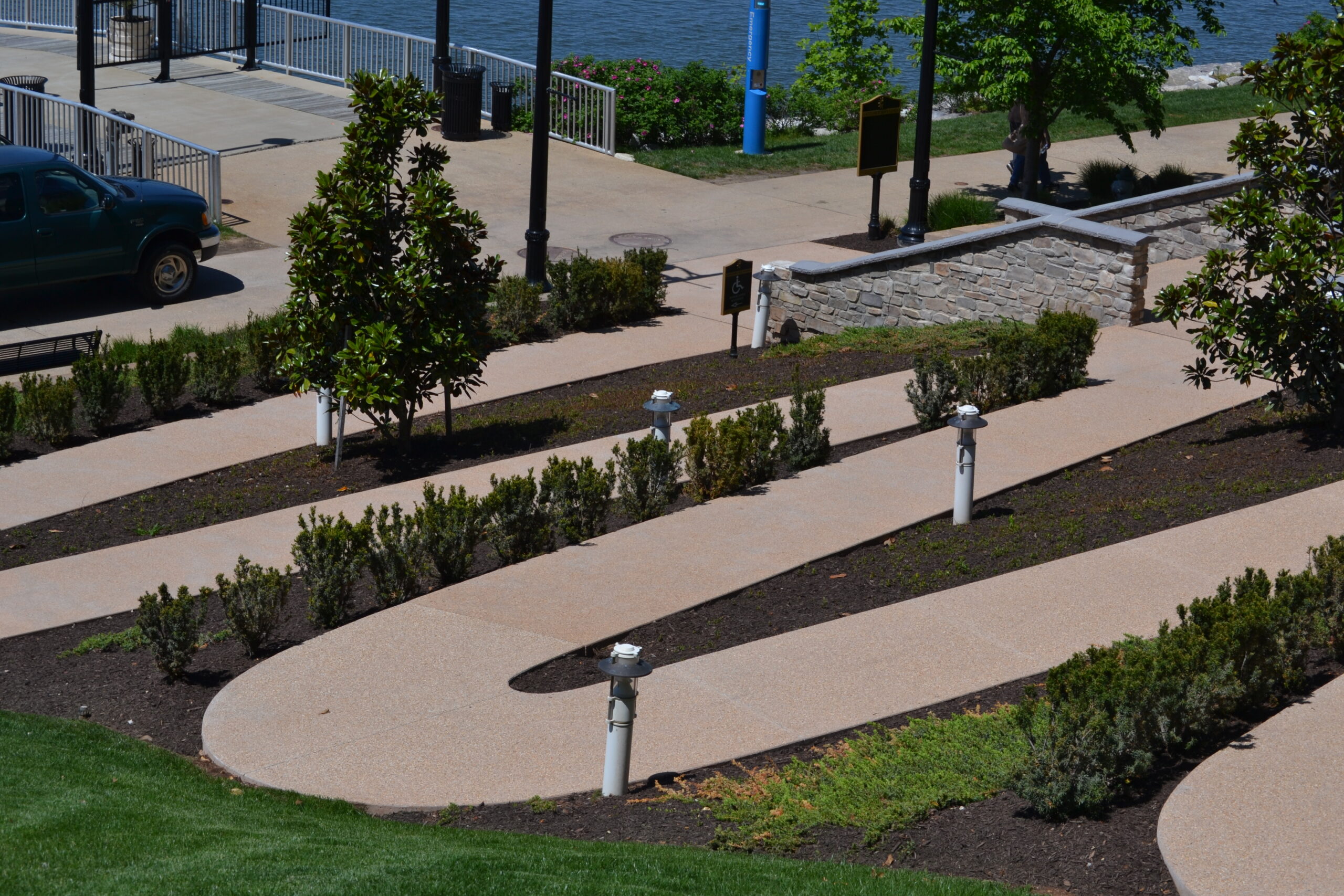 Commercial Portfolio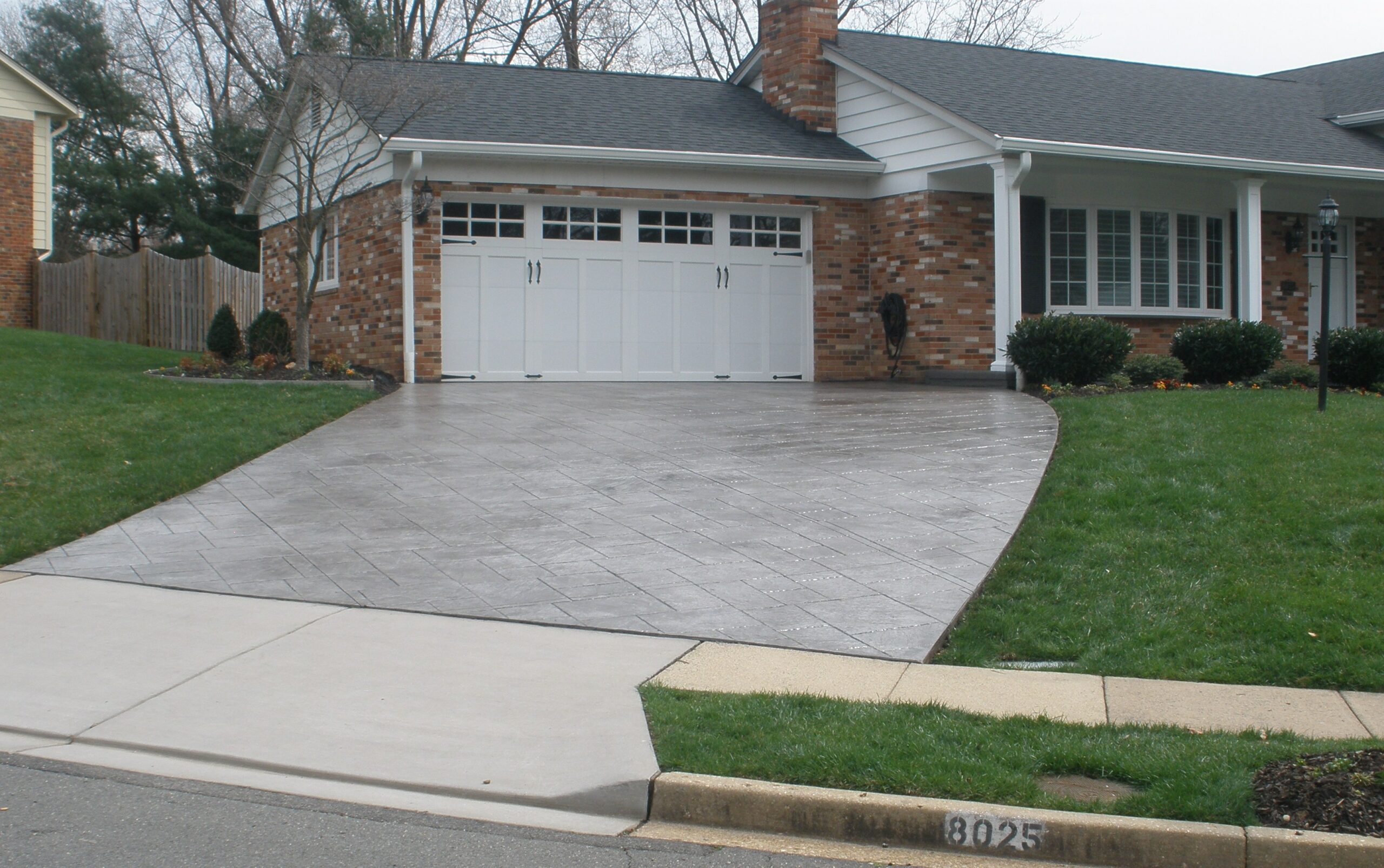 Residential Portfolio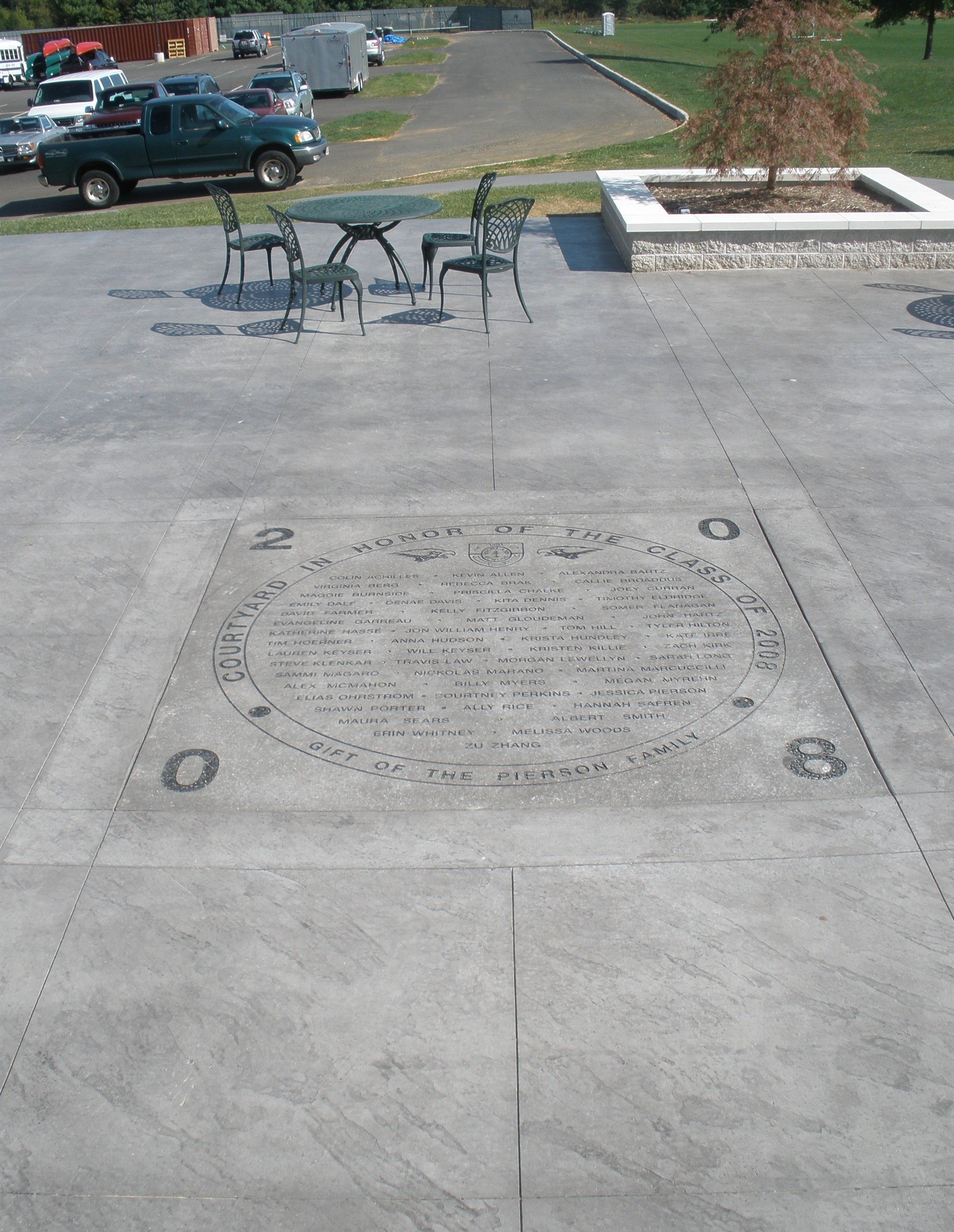 Highland School Memorial Terrace
Gaylord National Harbor – 2012 Terrace Renovation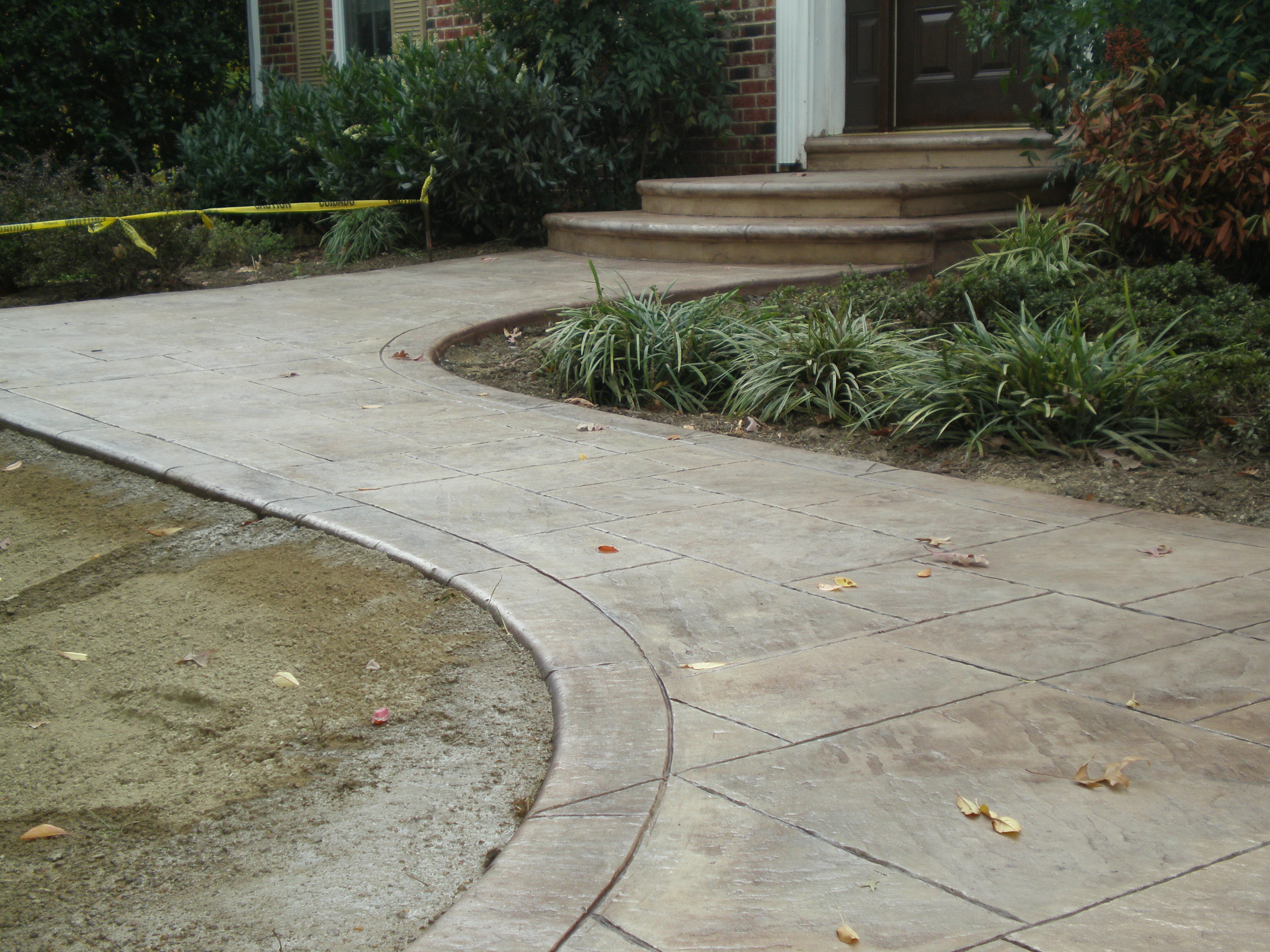 Lamm Walkway and Steps
"The quality of the work was EXCELLENT! The level of craftsmanship was far superior to any other concrete team I have worked with in my 25 year design career."
— Hill Design